Specialists In The Removal Of Bees & Hives
While honey bees and other types of bees provide a critical service in nature, they are stinging insects and ones you don't want in your home or around your family.
At Modern Pest Control, we offer bee control services in Greater Houston including Katy and Cypress that remove the bees from your property and eliminate the health and safety risks associated with these pests.
Modern's Bee Control Program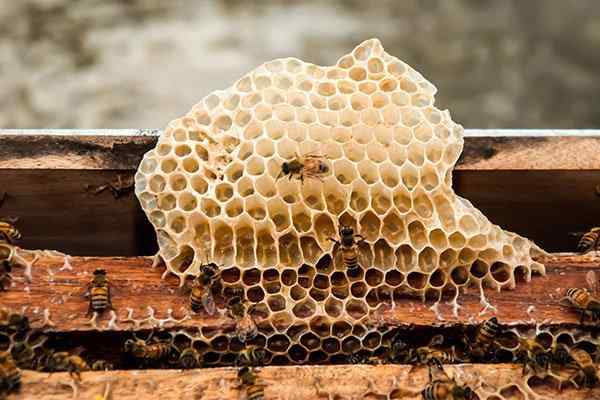 When you contact Modern for bee removal services, our team will:
Identify what type of bee problem you have

Locate potential entry points

Open up wall areas to access the bees if necessary

Remove the stinging insects from your property using a number of techniques including vacuuming with a vacuum specially designed for these insects
At Modern, our preference is to remove bees alive. In fact, we have relationships with local beekeepers and transport bees to their facilities whenever possible. If that is not an option, we often release bees in rural areas where they are not a threat to people.
Bee Hive Removal
If a beehive is discovered in or on your structure in addition to bees, Modern will follow the process above as well as remove the honeycomb from the wall and clean up as much residue as possible. Once the nest has been extracted and the mess cleaned up, we'll treat the area to prevent other bees from taking the area over.
For more information about our bee control and available warranties for these services, along with home pest control and commercial extermination services, please contact us today!

Schedule Your Free Inspection
Complete the form below to schedule your no obligation inspection.