3 Things Cypress Homeowners Can Do To Avoid Pests On The 4th Of July
7/3/2019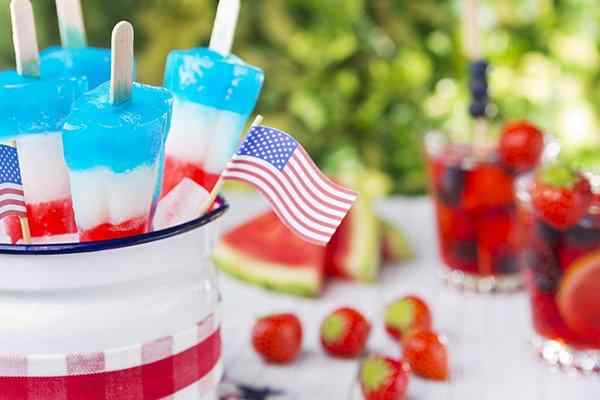 The 4th of July is right around the corner, a celebration of our independence as a country. The problem is, many Americans are still feeling oppressed. Not by Redcoats, but rather by annoying, dangerous, and destructive pests. From mosquitoes in your yard to ants in the kitchen, having pests around for the 4th is no fun. However, there are some steps you can take to keep pests away from your celebrations on this 4th of July.
How To Keep Mosquitoes Away
Mosquitoes are the number-one nuisance pest of the outdoors. If you are planning on celebrating the 4th outside this year (perhaps grilling for friends) keeping mosquitoes away is important. Here is how you can do just that.
Eliminate sources of standing water around your home where mosquitoes might be breeding.

Encourage your guests before they come over to wear lighter colored clothing, as it will make them less visible to mosquitoes.

Mosquitoes are most active during dawn and dusk. Planning your day with this in mind will help avoid mosquito exposure.

Mosquitoes are terrible flyers and have trouble landing if there is even a slight breeze. Bringing fans outdoors around seating areas will blow mosquitoes away from your company.
How To Seal Your Home Against Pests
All pests need a way to get indoors. If ants are in your kitchen, they probably got in through a hole in your wall. If flies are buzzing around your food, they most likely found a rip in your screen to squeeze through. Here are some of the best ways to seal your home to keep pests out this 4th of July.
Use a caulking gun to seal up gaps and cracks in your home's foundation, around window and door frames, and utility piping.

Make sure all of your door and window screens are in good working order.

If your exterior doors have gaps under them, consider investing in door sweeps.

Check the exterior of your home for any damage that might allow pests in. Have trouble spots fixed.
How To Ensure Your 4th Stays Pest-Free
All of the above steps can require a considerable amount of effort, money, and time. If you are looking for a cheaper, more reliable solution to your pest problems this 4th of July, Modern Pest Control has options for you. From one-time mosquito treatments, designed for special occasions, to year-round general pest control, we have solutions to keep pests away. If you would like to learn more about our services or to schedule an appointment for your property to get treatment before the 4th, contact us today.