Don't Underestimate Mice & Bugs In Greater Houston
9/28/2017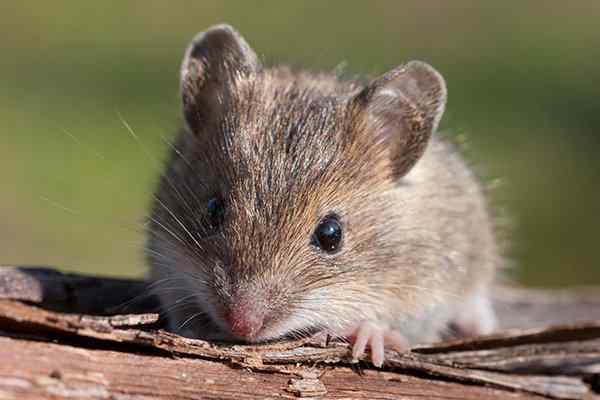 Texas Rodents
You may think that now that summer is over you don't need to worry about pests interfering with your life; after all, this is when mosquitoes, spiders, and ticks begin to decrease. But the end of summer marks the height of some of the biggest pest troubles. Mice, stink bugs, roaches, and many other pests know that fall is coming and that winter is not far behind. By the time that September rolls around, pests are busy making their winter housing arrangements – even here in the Greater Houston Metro where temperatures don't generally dip too low.

The recent onslaught of devastating tropical downpours only adds to the problem, too. Many pests have headed for drier ground and found refuge inside the walls, attics, and basements of homes that have not succumbed to flood waters. Once they discover how comfortable your home is, they are unlikely to leave on their own.

The trouble is that pests are small and they are very resourceful. Even mice and rats can find tiny entrances into your home that you don't even realize exist. Any hole, crack, or gap that is the width of a pencil is large enough for a mouse or rat; and most insects can fit into even smaller spaces.

The first step to take in order to protect your home from these pests that are attempting to escape the wet weather or the coming winter winds is to plug all holes in your foundation. Next, check all screens to be sure there are no holes, rips, or tears and make necessary repairs. Follow that up by checking all vents and utility entrances making sure screens are intact and filling any gaps around pipes and wires. Once this is done, inspect your siding and roof and repair or replace any loose or broken shingles or siding. Lastly, make sure your chimney cap is in good repair, or install one if you don't currently have one.

Once these necessary physical tasks have been accomplished on your home, look at your yard. Trim bushes and trees away from the foundation, siding, and roofline. Pick up any debris on your lawn that can serve as a refuge for wayward pests; and make sure you rake any fallen leaves, flowers, or fruit. Also, make sure trash is stored in cans with tight fitting lids and that the receptacles are stored a distance away from your home. If you use firewood, be sure it is stored on pallets to circulate air around each stack, and keep it several feet from your home.

When you couple these chores with year-round pest protection services from Modern Pest Control, your worries about pests spreading disease and damaging the structure of your home will be over. Our industry leading Modern Plus, Signature, and Signature Plus home pest control plans are the guaranteed way to keep pests out of your home and out in the wild where they belong. To learn more about these or any of our other effective pest control solutions for your Houston Metro home, simply contact us today.