Houston Pest Prevention Tips
2/26/2018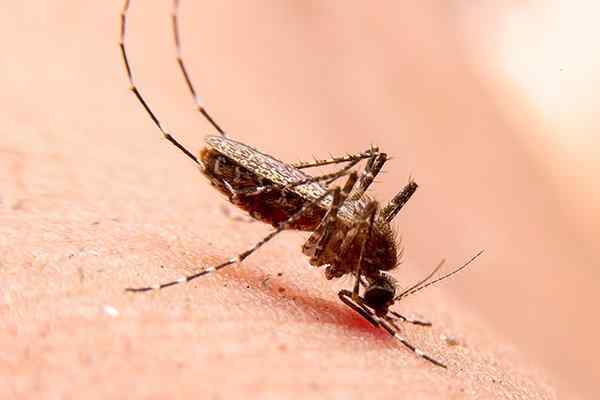 People live in Houston for many reasons, but one reason that almost everybody has in common is the beautiful mild weather that is found in this area! The warm subtropical temperatures allow people to remain active and enjoy an outdoor lifestyle throughout the entire year. However, one negative that is associated with the beautiful warm weather, is that it also allows insects, rodents, and other pests to remain active year-round as well. The bad news when it comes to living in Houston is that you have to remain vigilant against pests throughout the year to protect your family and home from their negative consequences. However, the good news is that you don't have to do it alone, the Houston pest professionals at Modern Pest Control can help you protect yourself and your family from area pests. Listed below is some helpful information about some of the more common areas pests!
Common Houston Area Pests
Prevention Tips
To help prevent problems with ants, mosquitoes, mice, cockroaches and other pests in your Houston home it is important to inspect the exterior of your home and seal any cracks found in the foundation and exterior walls to help stop them from gaining access inside. Spaces found around exterior windows and doors should be caulked and door sweeps should be installed on all exterior doors. Chimneys should have tight-fitting caps on them and vents entering your home should have secure covers over them. It is also a good idea to make sure that outdoor trash cans are kept a distance away from the outside of your home and that they have security or locking lids on them. Remove piles of organic debris, garbage, or construction debris from your property, these items have the tendency to attract pests to your property. Trim back overgrown trees and vegetation away from the outside of your Houston home. Inside of your home keep storage areas neat and organized, remove trash on a daily basis, routinely vacuum, keep kitchen and pantry areas clean and tidy; and make sure to wash dirty dishes every day.
In addition to the above prevention tips, implementing a year-round pest control services from the professionals at Modern Pest Control is the best way to prevent problems with common Houston pests. Our professionals will provide you with the modern, continuous year-round services needed to keep your Houston area property free of dangerous, damaging, and annoying pests. Contact us today to learn which year-round residential pest control service is the perfect fit for your Houston home.