Move Into Your New Home Without Mosquitoes
8/31/2017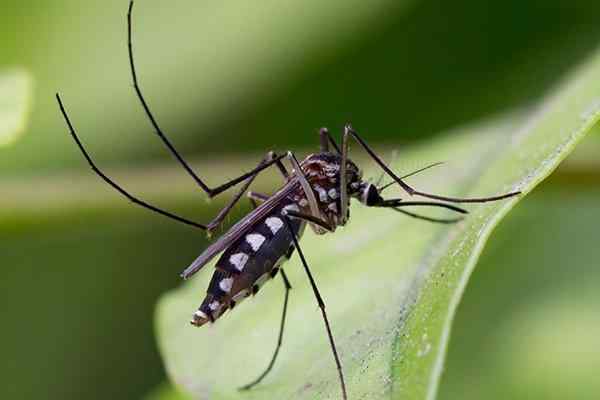 It is exciting to move into a new home. You're not just moving into a new structure; you're moving into a new season of life, where great memories are going to be made. Whether you're moving into your first home or upgrading to a new home, you have expectations. You're looking forward to things like birthday parties, cookouts, games in the backyard, relaxing with a drink on the deck, gatherings of friends and family, and splashing in the pool. None of those memories will be better with mosquitoes. Mosquitoes can quickly make your new home experience a frustration. Rather than sitting on your back deck enjoying your new yard, they'll have you running back inside to get away from their irritating bites. Rather than enjoying some time with the grill, you'll be cooking in the kitchen to keep from getting eaten alive. That's not how it should be. And it doesn't have to be this way.
A lot of people see mosquitoes as inevitable. But they actually aren't. You can significantly reduce the number of mosquitoes in your backyard. You don't have to live with them ruining your backyard fun. Mosquito reduction programs don't just reduce the mosquitoes in your yard, they actively reduce the mosquitoes in your area. This is because every mosquito you kill in your yard is one less mosquito laying eggs in your neighborhood. Over the course of a few days, this starts to have a serious impact. Why? Because mosquitoes don't typically travel very far from where they hatch. They're terrible fliers. That's why a good breeze can keep them away. When you reduce mosquitoes on, and around, your property, it takes time for new mosquitoes to encroach.
It is also important to keep in mind that mosquitoes aren't just a nuisance pest. They are linked to some pretty serious human pathogens. Every mosquito bite is like playing the lottery--only, you're not going to be rewarded when you win. You're going to be one of the unlucky ones who have to deal with the repercussions of these viruses and diseases.
At Modern Pest Control, we think the best way to get the most out of a new home is to have mosquito control done before you move in. That way, you'll be able to enjoy your yard on day one. And we're sure you'll want to relax after all that moving.
For more information about mosquito treatments in Houston and elsewhere in our service area or to set up service for your new home, reach out to us by phone. We look forward to helping you get the most out of your new home purchase.