At Modern Pest Control part of our mission and core values is to give back to the communities we serve. Below is a list of charities with information about their mission. We participate in these organizations' local events in Houston Texas on an ongoing basis to give back to our community.
Annual Food Drive - https://www.houstonfoodbank.org/about-us/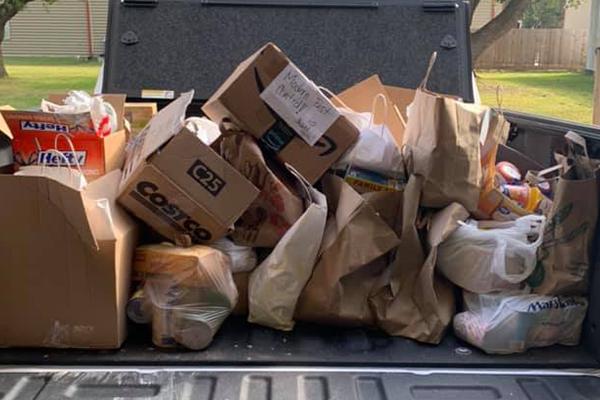 For over 12 years we have worked with our customers to collect food every Fall to donate to local food banks to help feed people who are considered food insecure, meaning they lack consistent access to enough nutritious food to fuel a healthy life. We raise over a 1,000 pounds of food each Fall to help feed people during the Holidays.
Periwinkle Foundation - https://periwinklefoundation.org/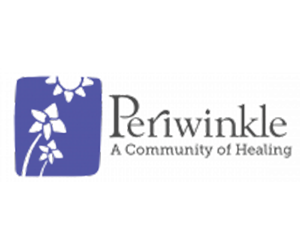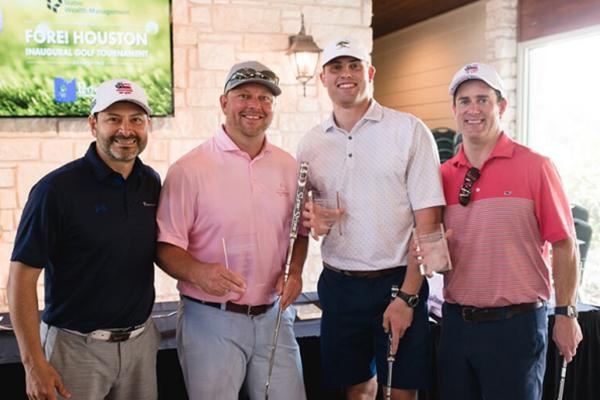 The Periwinkle Foundation develops and provides programs that positively change the lives of children, young adults, and families who are challenged by cancer and other life-threatening illnesses and are cared for at Texas Children's Hospital. Periwinkle's mission is realized through a continuum of camps, arts, and survivor programs that accompany a child and their family from diagnosis, through treatment, and into remission.
http://www.michaelslabic.com/The-Periwinkle-Foundation.1.htm
Fore The Cure - https://www.forethecure.org/whoarewe/

Benefiting Texas Children's Cancer and Neurology Centers, Fore the Cure is a 501(c)(3) charitable organization created to raise money through the hosting of an annual golf tournament by a group of individuals with a passion for golf. In addition to the golf tournament, we provide every child on the in-patient floor for cancer and neurology at Texas Children's Cancer Hospital a very special Christmas gift during the holidays.
Bikes & Bugs - https://www.bikesandbugs.org/about-bikes-and-bugs/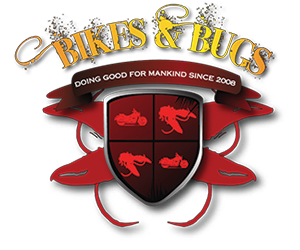 Bikes & Bugs was started in 2007 by Mark Wallis, Chris Nelson, and Dominic Mandola as a way to raise money for pediatric epilepsy drug research and has grown each year. Epilepsy Foundation Texas-Houston/Dallas-Fort Worth/West Texas is a group of dedicated staff members and volunteers working to improve the lives of people with epilepsy and those who care for them. As an affiliate of the national office of the Epilepsy Foundation, our organization serves 176 of the 254 counties in Texas. The money also helps Texas Adaptive Aquatics is a water sports and hunting program for disabled children, adults, wounded and disabled soldiers.
Houston Livestock Show and Rodeo - https://www.rodeohouston.com/
This year we were proud to support the Houston Livestock Show and Rodeo as part of our growing list of community projects. Adam, our President, has been on the Mutton Bustin' committee for many years—we love watching him work with the kids to make sure they have a great time. We were also happy to support the Steer Auction for the first time in 2022. The Houston Livestock Show and Rodeo welcomed back more than 2.4 million guests for its 90th anniversary in 2022. The Rodeo committed $22,125,250 to the youth of Texas in 2022:
$14,186,000 in scholarships to be awarded this summer
$5,048,250 to junior show exhibitors
$2,418,610 in educational program grants
$472,390 in graduate assistantships.
We're looking forward to a great event in 2023!

Schedule Your Free Inspection
Complete the form below to schedule your no obligation inspection.