Protecting Your Sugar Land Home From Pests
5/16/2018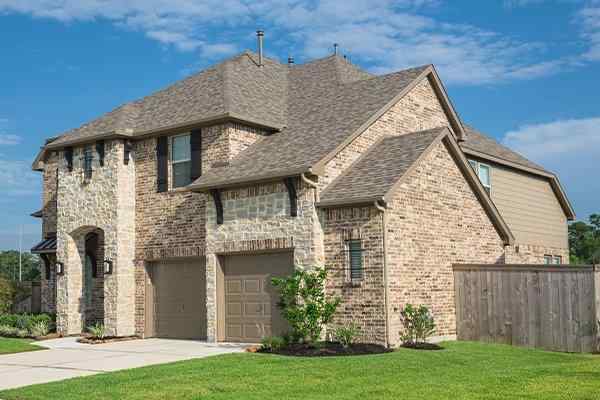 Isn't it great when you step out of the shower and almost step on a centipede? How about when you switch on a kitchen light at 2 a.m. and see a family of cockroaches scatter in all directions? And isn't it lovely when you are driven back inside day after day because your yard is overrun with mosquitoes? What's that you say? You don't enjoy being plagued by pests? Well, if you do not enjoy having pests in and around your Sugar Land home, then this article is for you.
If your home is not properly prepared to keep pests out, you may find yourself invaded with any number of insects or rodents. A few of the pests that can become a problem in our homes include centipedes, cockroaches, mosquitoes, mice and rats, sod webworms, spiders, termites, ticks, and fleas.
These pests and others are directly associated with all sorts of issues. Many pests, such as rodents and cockroaches, spread illness and diseases, and contaminate storage areas and living spaces with their urine and feces. Pests such as mosquitoes and fleas plague people with itchy bites. And ticks and mosquitoes are vectors for diseases such as Lyme disease and Zika virus. Termites can eat away at your home, undetected, for years and cause significant damage. And some spiders have venomous bites that can have serious consequences. But there are several things you, as a homeowner, can do to prevent these pests from overrunning your home or property.
Pest Prevention Tips
Clear clutter. If you have toys, tools, and various objects in your yard, these can collect water and become breeding sites for mosquitoes.

Clear yard waste. Leaf piles, overgrown weeds, and other organic material trap moisture underneath and can become a haven for moisture pests.

Seal your home. If there are any gaps, holes or cracks in your foundation or outer walls, pests will find their way in. Seal these up with caulk or some other sealant.

Keep your home dry. Clogged or broken gutters can allow water to run down your home and cause wood rot, which makes it easier for pests to chew their way in. Make sure all of your gutters are clear and in good working order.
Year-Round Pest Prevention From Modern Pest Control
Generally, Sugarland is the place to be. This family-friendly community welcomes visitors with open arms, offering unique shops and eateries while providing its locals with an affordable, safe, and comfortable place to live where neighbors greet each other with warm smiles. However, despite the serene atmosphere, Sugarland also hosts a variety of nuisance pests that commonly invade our residents' homes and businesses.
At Modern Pest Control, we've been delivering effective solutions to maintain healthy and safe environments since 1952 that our customers can trust. Our highly skilled team works methodically to get the job done right the first time. We provide the most innovative pest control in Sugarland. Let us know how we can help you today!
Your home is supposed to be a safe place from the outside world that you can't wait to return to at the end of each work day. But a pest infestation can take your place from enjoyable to miserable instantly. Fortunately, Modern Pest Control wants to restore the peacefulness these invasions take away by providing the most reliable residential pest control available in Sugarland. Allow us to assist you today by giving us a call.
Unless you are someone who actually likes being startled by pests in your Sugar Land home, perhaps it is time to look into year-round pest control. At Modern we serve Houston, Katy, Cypress, Sugar Land, and the surrounding areas with "modern" pest control solutions. You don't have to live with nuisance, dangerous, or destructive pests anymore. Reach out to Modern Pest Control today!